Organic, Local, Harvested Today.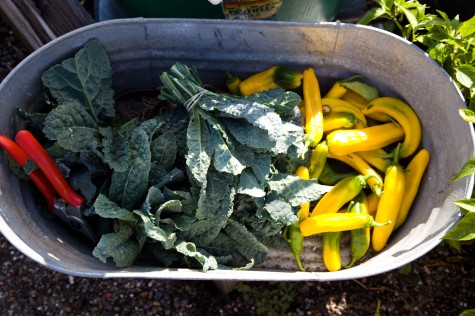 During the growing season, we sell direct from the rooftop to YOU!  Please refer to our calendar for a full listing of our open days.
Our produce can be found at Alameda, Achilles Heel, Marlow and Daughters, Rockaway Taco, Ovenly, Eastern District, Eat and Paulie Gee's during the growing season.
Chefs interested in produce are welcome to contact Sales@RooftopFarms.org